Tan Yong Quan
Legal Associate
LL.B Singapore
Advocate & Solicitor, Singapore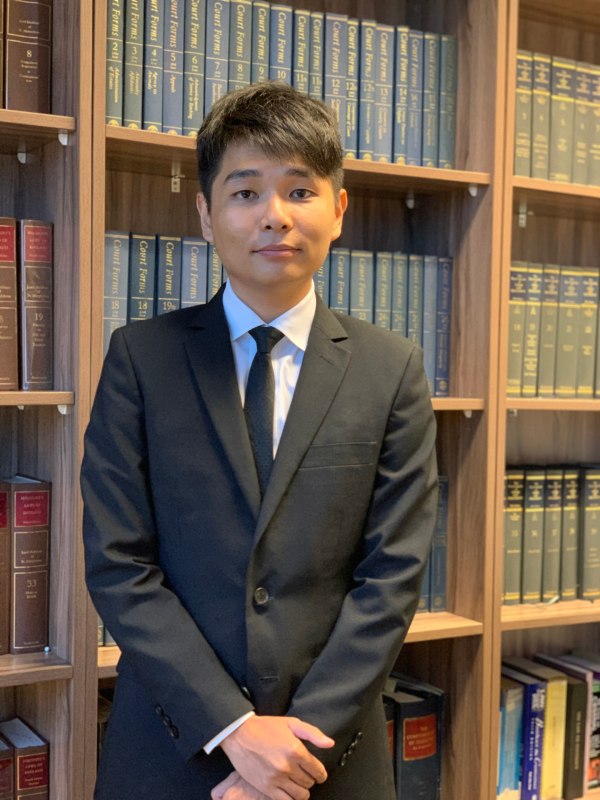 Yong Quan graduated from the National University of Singapore with a Bachelors of Laws in 2018 and was subsequently admitted to the Singapore Bar in 2019. Yong Quan's fields of practice includes civil and commercial litigation, with an emphasis on matrimonial disputes, personal injury motor accident cases and bankruptcy proceedings. He is also involved in non-contentious work, advising the firm's corporate clients and drafting deeds of separation. Outside of work, Yong Quan is driven by a keen desire to acquire new experiences and is unafraid to venture out of his comfort zone. His passion for the outdoors is clearly reflected in his ever-present tan. Yong Quan strives to uphold an active lifestyle; he was an active member of the NUS Tchoukball community and in 2016, his team clinched the 2nd runner-up position in Men's Kinball in the Singapore University Games.
Juliana Ho
Legal Associate
LL.B Singapore (Honours)
Advocate & Solicitor, Singapore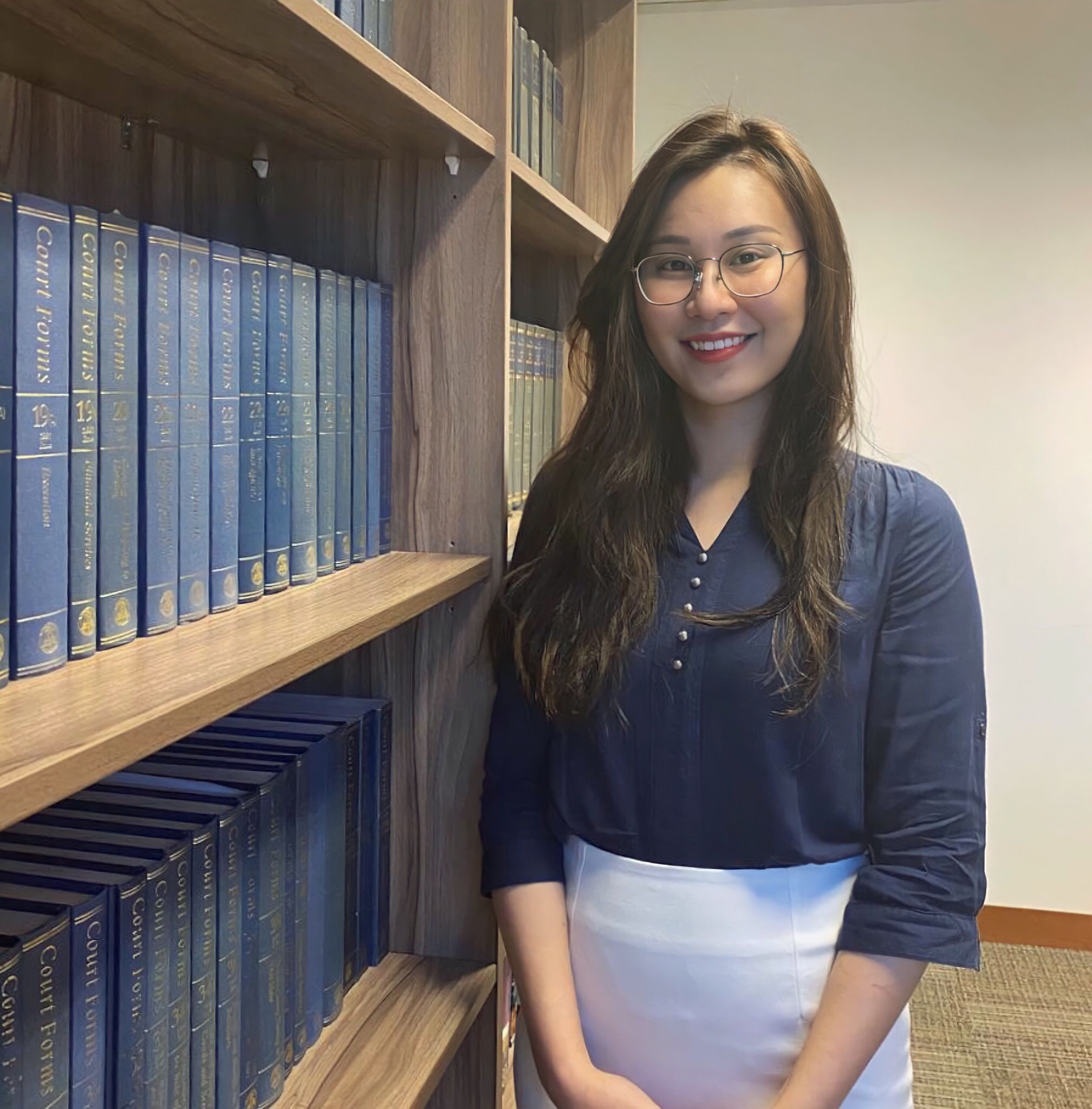 Juliana graduated with a L.L.B. (Honours) from the National University of Singapore in 2020. She was admitted as an Advocate and Solicitor of the Singapore Supreme Court in 2021. Juliana has assisted in matters in the Family Justice Courts and the High Court. Her main area of practice and interest is in Family and Matrimonial Law. She has experience in contentious and non-contentious divorce, variation of maintenance applications, mediation, and other matrimonial related proceedings. Her other areas of practice include drafting and reviewing commercial contracts, Probate and Administration and Wills. Outside of work, Juliana enjoys yoga and visiting museum exhibitions.